All for Paws Animal Clinic
All for Paws Animal Clinic is a local, family-owned animal hospital and clinic serving Blacksburg, Christiansburg, and the New River Valley Community. Veterinary services include preventive care, surgical care, intensive care, dental care, in-house diagnostics, and pet boarding.
Attention New Patients
Please bring the following completed forms to your pet's first visit.
Steps:    Download Forms  |  Print
Complete  |  Bring Forms to 1st Visit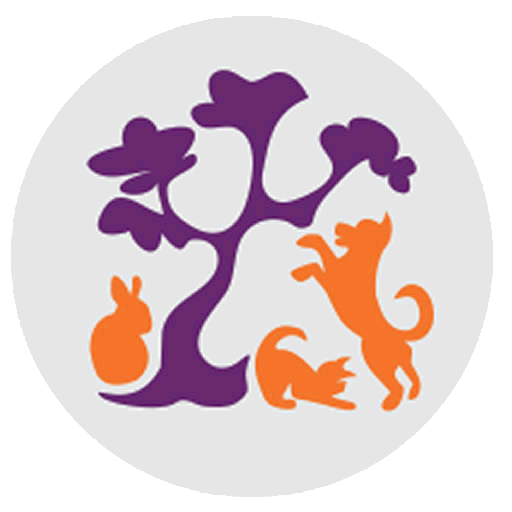 Typical Wait Time (minutes)
# of Pets Cared for Each Day
Turn-Around Time for In-House Diagnostics (hours)
Patient Satisfaction Rate
175 Shoppers Way Christiansburg VA 24073
(in the Best Buy plaza next to PetSmart)
All for Paws Animal Clinic ©2019