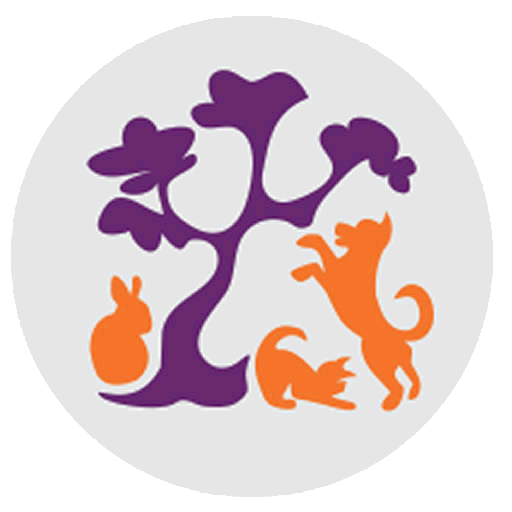 All For Paws Animal Clinic
Our Story
After nearly 20 years of practical experience in providing veterinary services to various communities within the NRV, I decided it was time to fulfill my dream of opening my own veterinary practice.
I am extremely compassionate about the animals in our care and care deeply about the community we serve. Running my own practice allows All for Paws Animal Clinic to provide the highest level of care and customer service for our patients, and to stay true to our mission and core values.
What makes us different?
Culture – we are here to serve you and your beloved pets. We are happy, friendly, thoughtful, and compassionate. Who we are, reflects greatly on how we care for your pet and how we treat YOU.
Did you know that animals can sense happiness? We understand how providing care and treatment can be stressful to both you and your pet. By providing a happy and caring environment, we help to reduce the stress and ensure both pet and owner have a positive experience.
Flexibility – We are accommodating. Sometimes scheduling a convenient time for your pet's care can be challenging, we get it. We will always be flexible in accommodating your schedule.
Convenience & High-Levels of Care – We are a one-stop animal clinic providing you and your pet with both convenience and consistency of care. In addition to our own on-staff specialists, we partner with various specialists in surgeons in the area to perform treatment within our location. This benefits you and your pet by reducing the time and expense of referrals, travel, and higher-cost specialty hospitals.
Heart of a Teacher – We know you will have lots of questions and we are eager to answer them. We always take the time to LISTEN and answer your questions thoughtfully and respectfully. We will simply complex explanations and ensure you walk away with a full understanding of any treatment or medication prescribed for your pet.
Community & Advocacy – Service to our community is one of our most important values. We support numerous animal advocacy organizations and other community programs like youth athletic organizations, and school programs. For a full list of organizations we currently support, click here >
We are  committed to promoting responsible pet ownership, preventative health care,
and health-related educational opportunities for our patients
Continuous Learning
Highest Standards of Care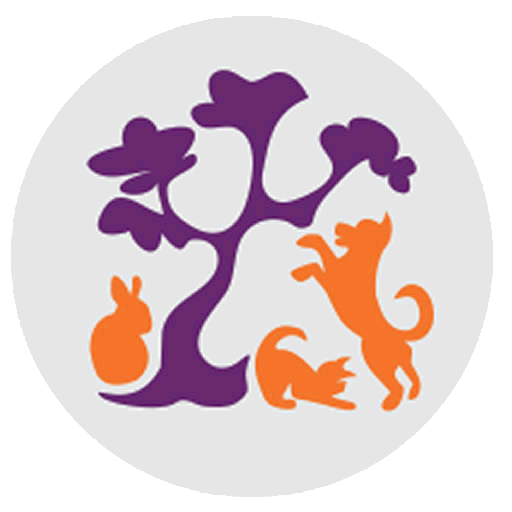 Tour Our Veterinary Clinic
175 Shoppers Way Christiansburg VA 24073
(in the Best Buy plaza next to PetSmart)
All for Paws Animal Clinic ©2022